the-merino-wool-knitwear-collection
Style Guide
The Merino WoolKnitwear Collection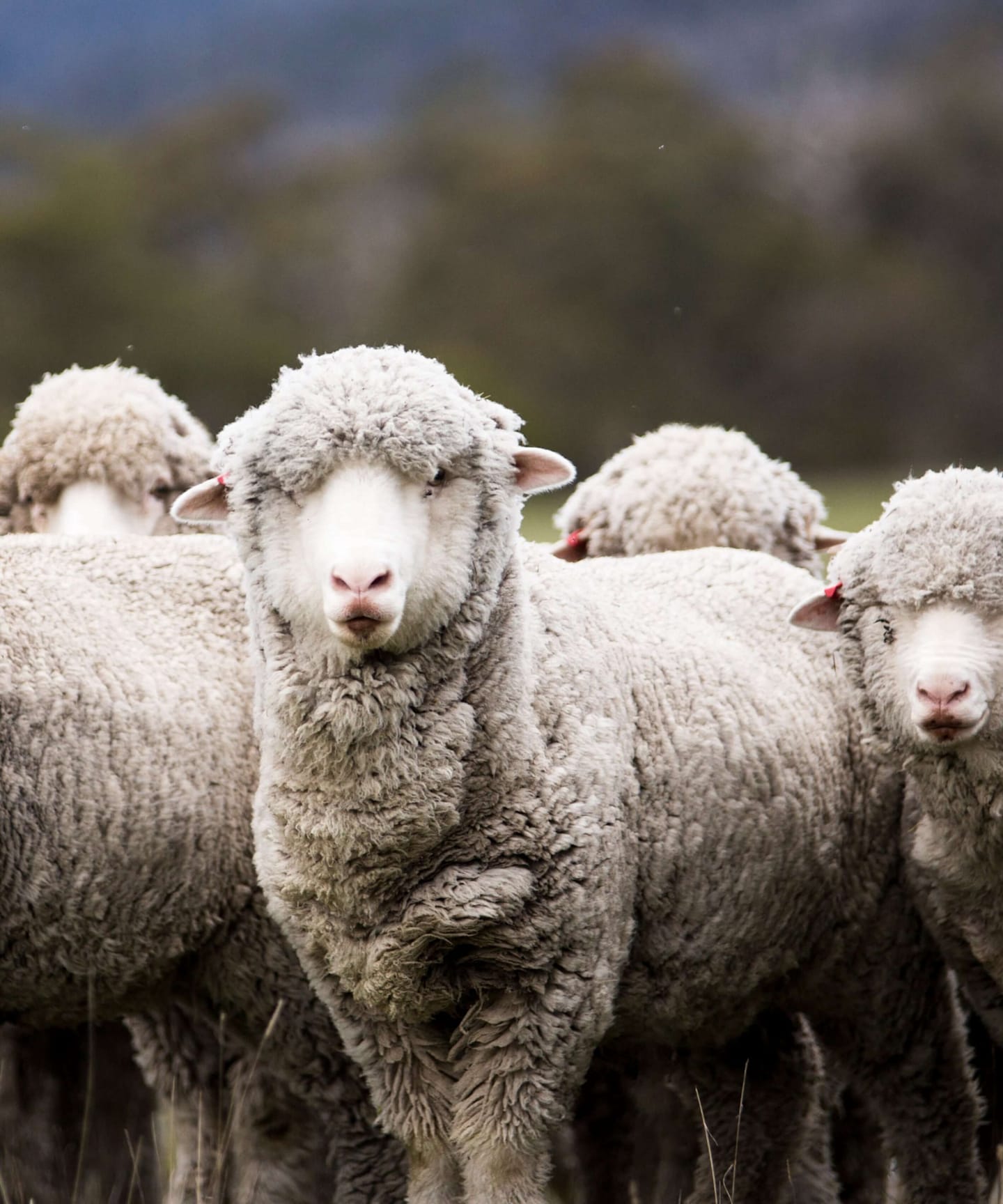 Exceptional Quality
Australian Merino Wool
Sourced from a special breed of Australian sheep that yields some of the world's finest merino wool fibres.
Extra-fine Softness
Our collection features pieces in 19.5-micron wool. The hand feel is as soft as cashmere, but breezier, making it ideal for lighter weight knits.
Artisanal Craftsmanship
Garments are fully-fashioned, as evidenced by faint-dotted lines along the sleeve-head. Individual pieces are also hand-linked, whereby each tiny knit-loop at the end of every component is expertly joined by hand.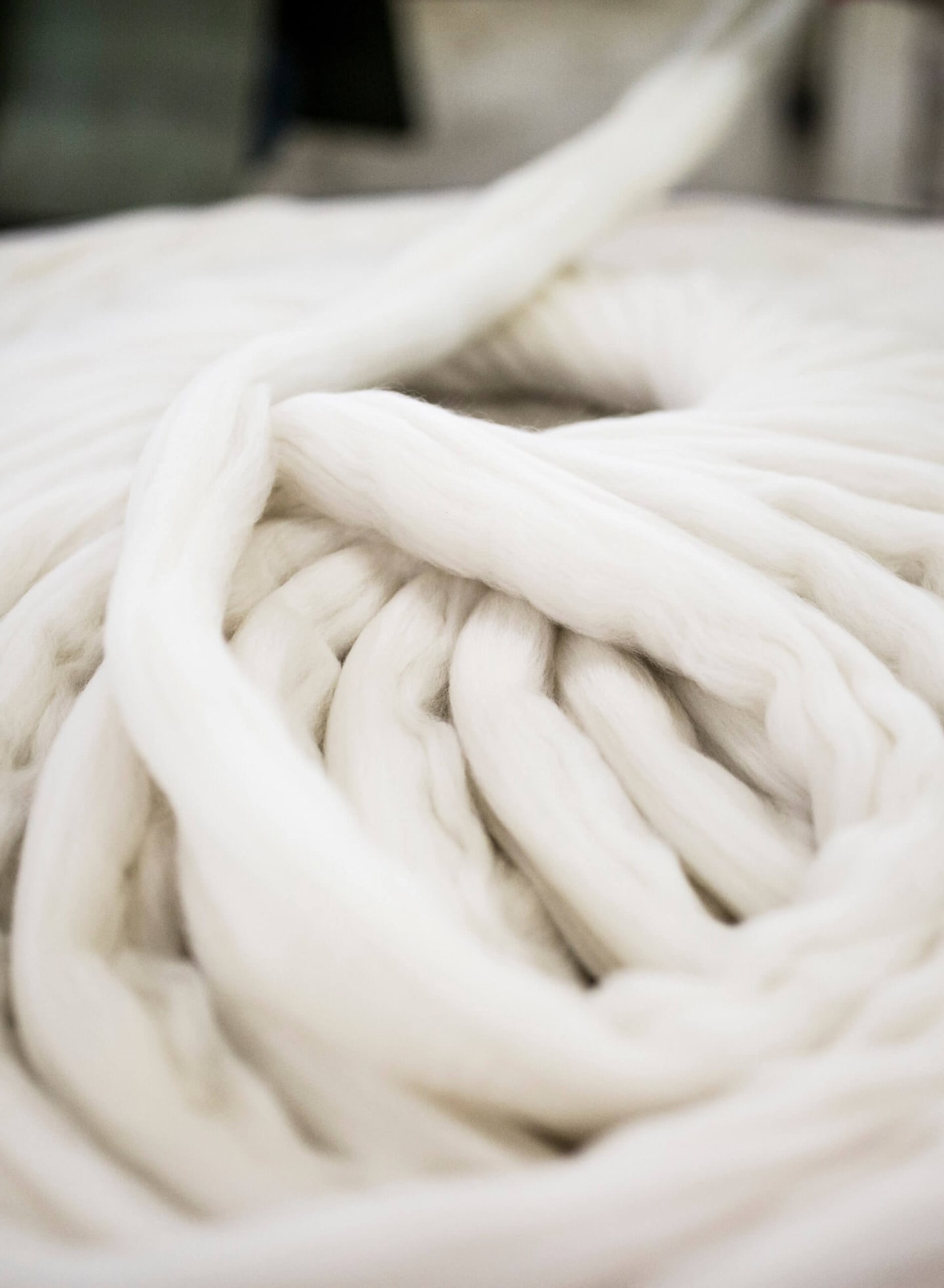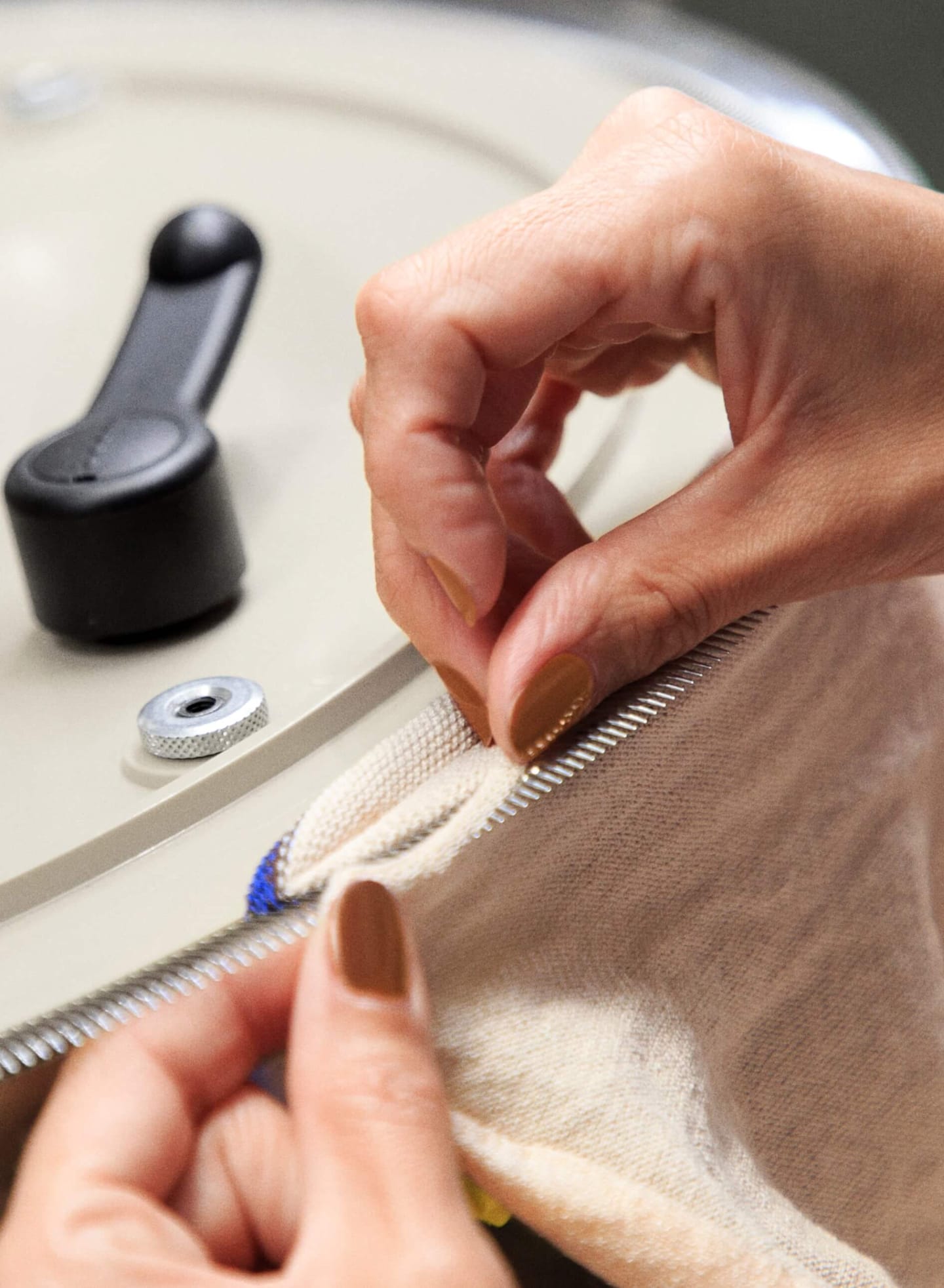 Hallmarks of Merino Wool
Beyond just the unmatched quality and luxury of Merino wool, this renowned fabric also brings practical characteristics that make it an excellent choice. Hypoallergenic, breathable, thermoregulating, superb moisture wicking and insulation that make it perfect in all seasons are just a few of the features that makes Merino wool a standout among other fabrics.