the-suit-jacket-fit-guide
Style Guide
The Suit Jacket Fit Guide
The Suit Jacket
Fit Guide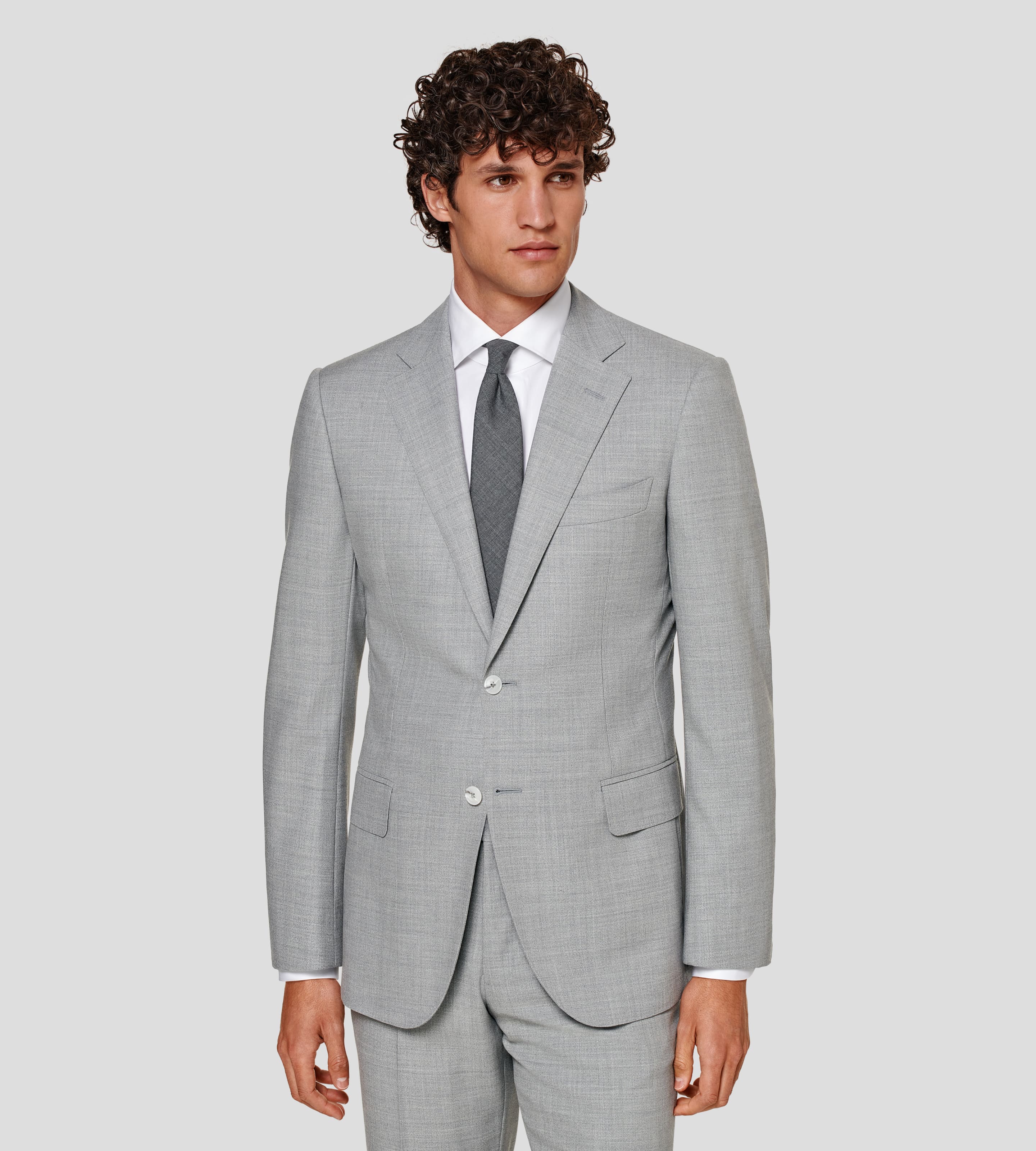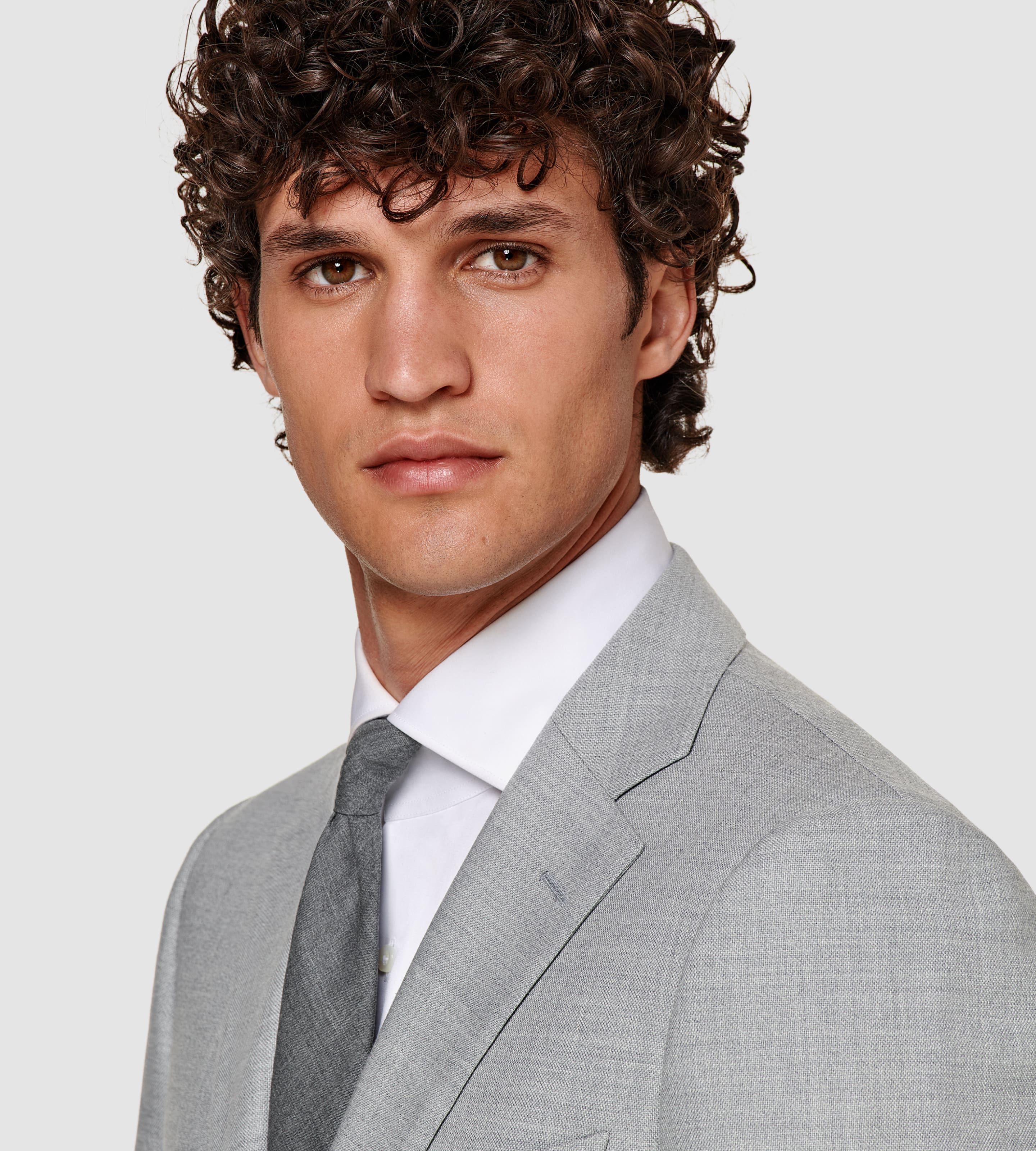 Whatever your body type, we have your perfect fit. Our fits offer different features throughout the waist, chest and hip—each granting a slightly varied fit and silhouette.
Explore our fits and discover which is best for you.
Choose between slim, regular or relaxed fit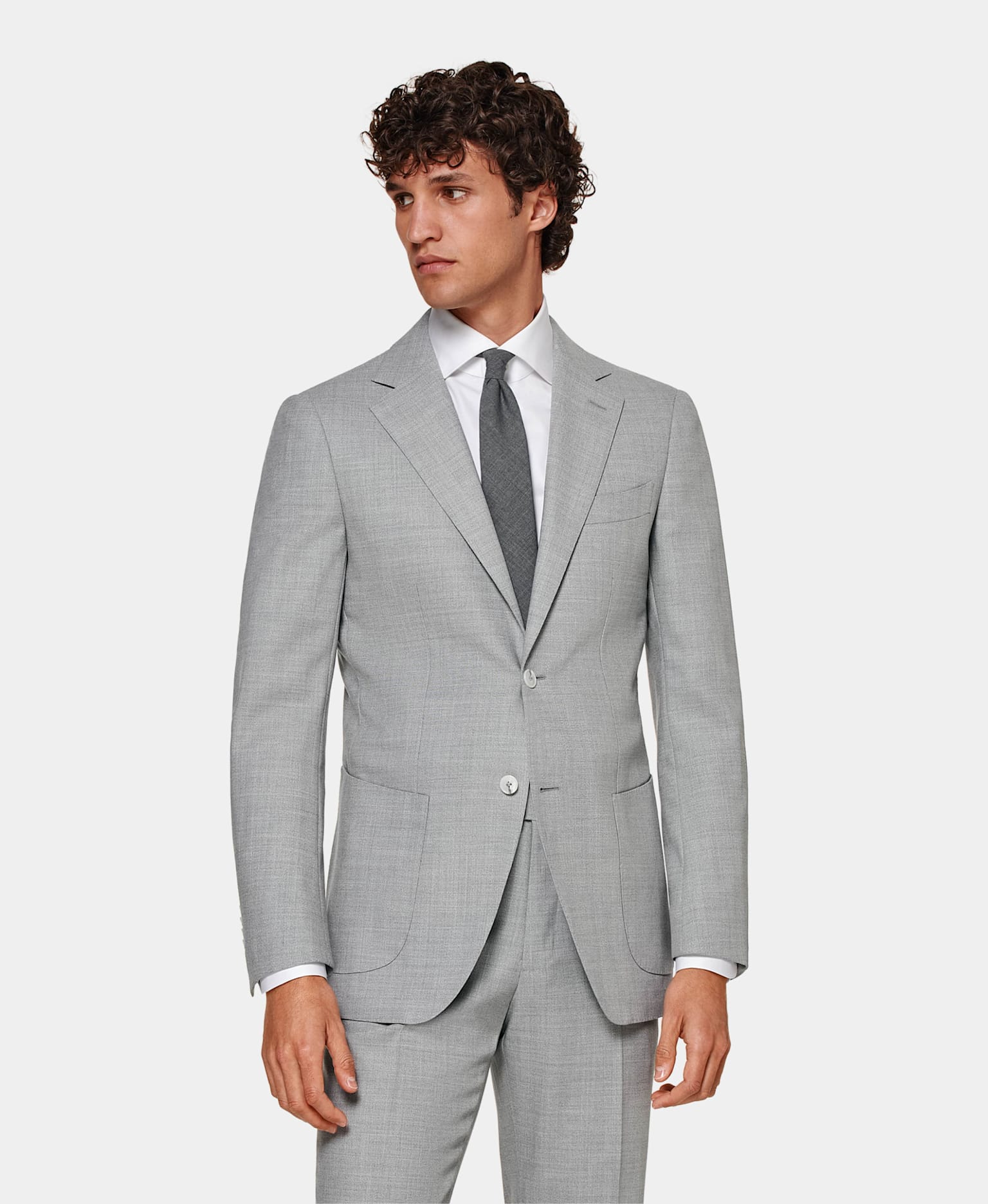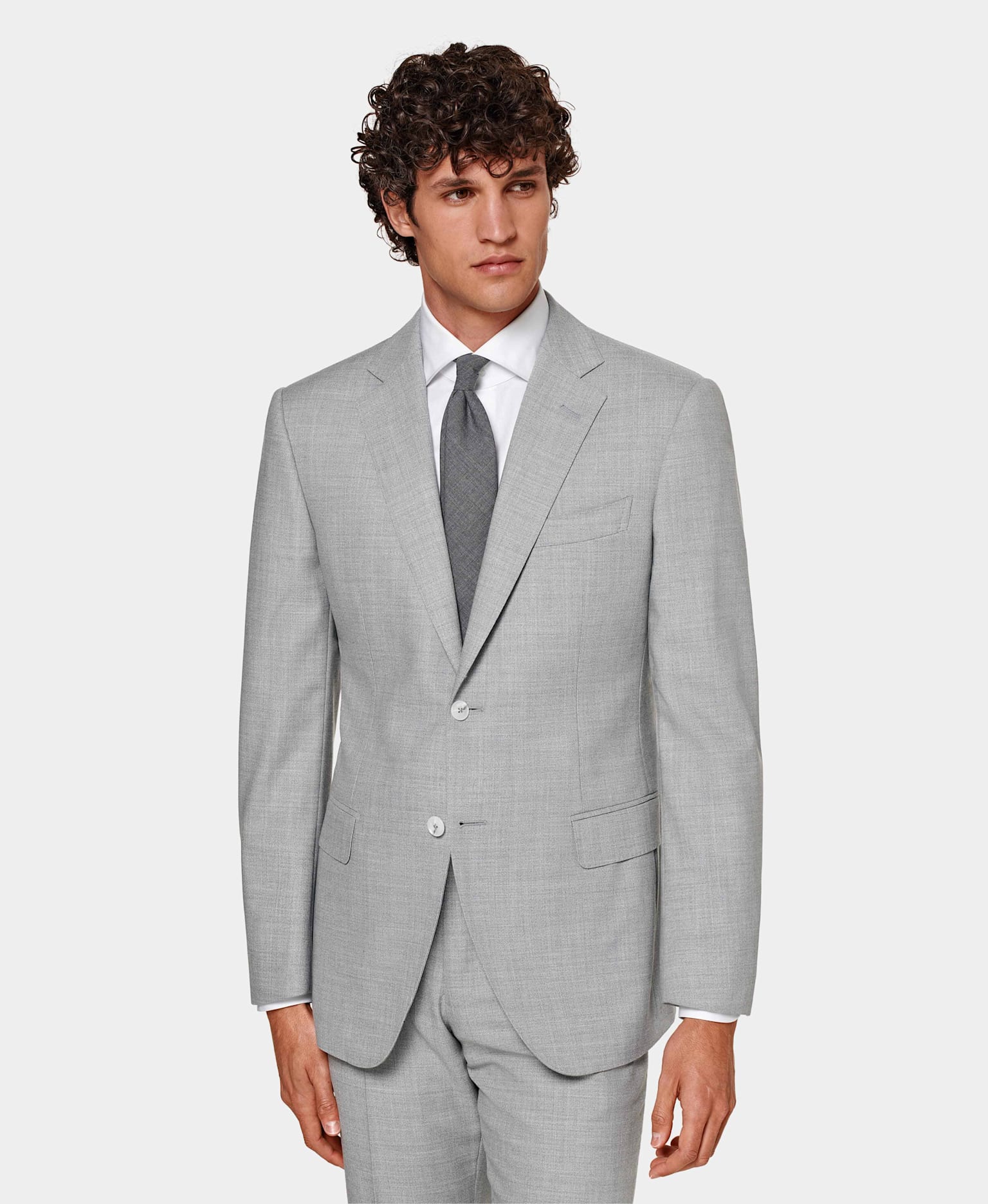 This fit features a pronounced and remarkable padded shoulder that gives it a sharp and well-structured silhouette. Its regular fit can be appreciated specially on the back - from shoulder to shoulder - chest and in the hips. Discover our Napoli suits for a sharp and defined look.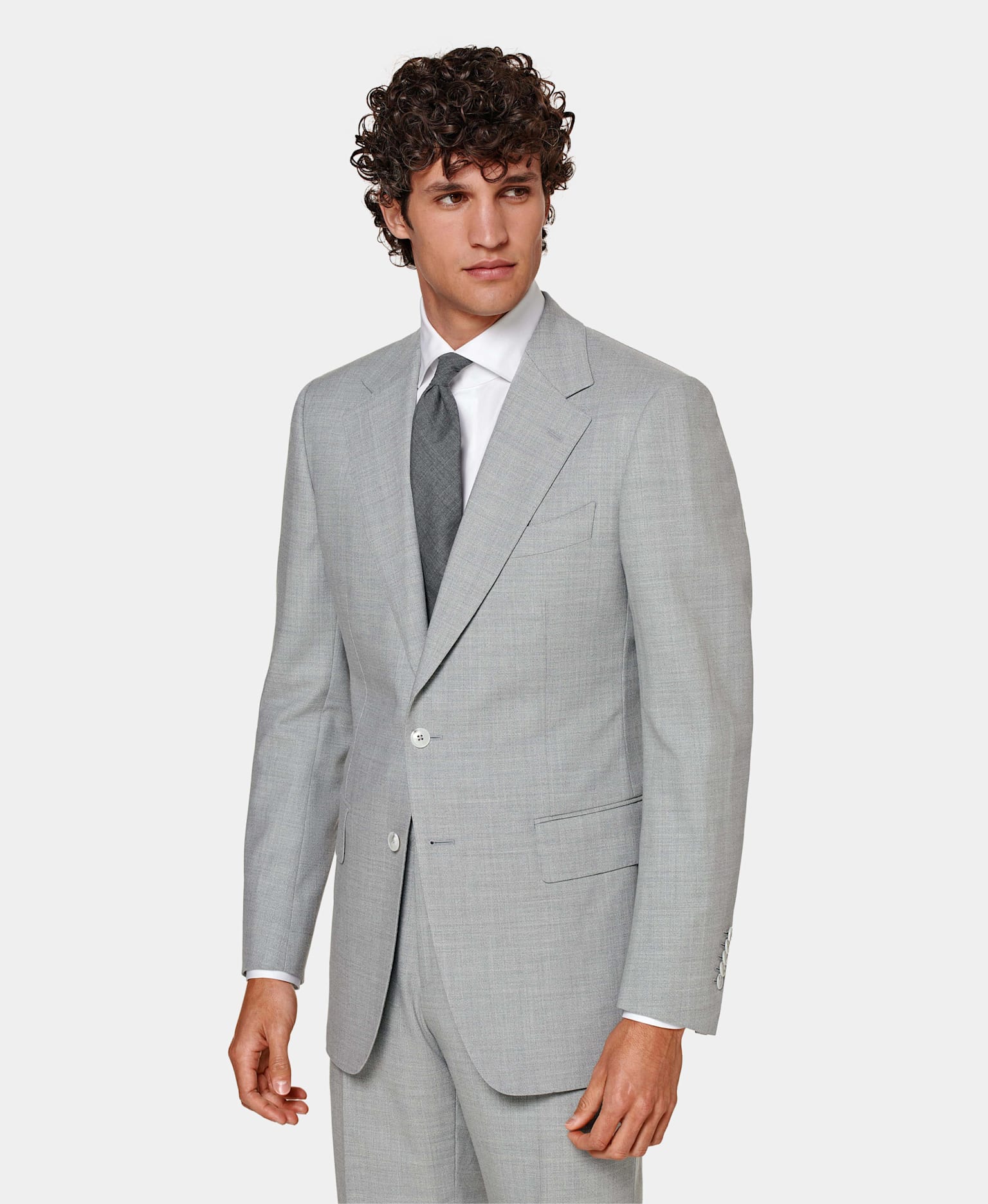 Characterized by a looser, more spacious fit throughout the chest and shoulder, our Roma suits bring a more relaxed silhouette. The fit leaves more room in the upper backside, which can provide extra comfort and ease of movement. A wider chest and lower shoulder, with a slightly longer length, for a more relaxed feel.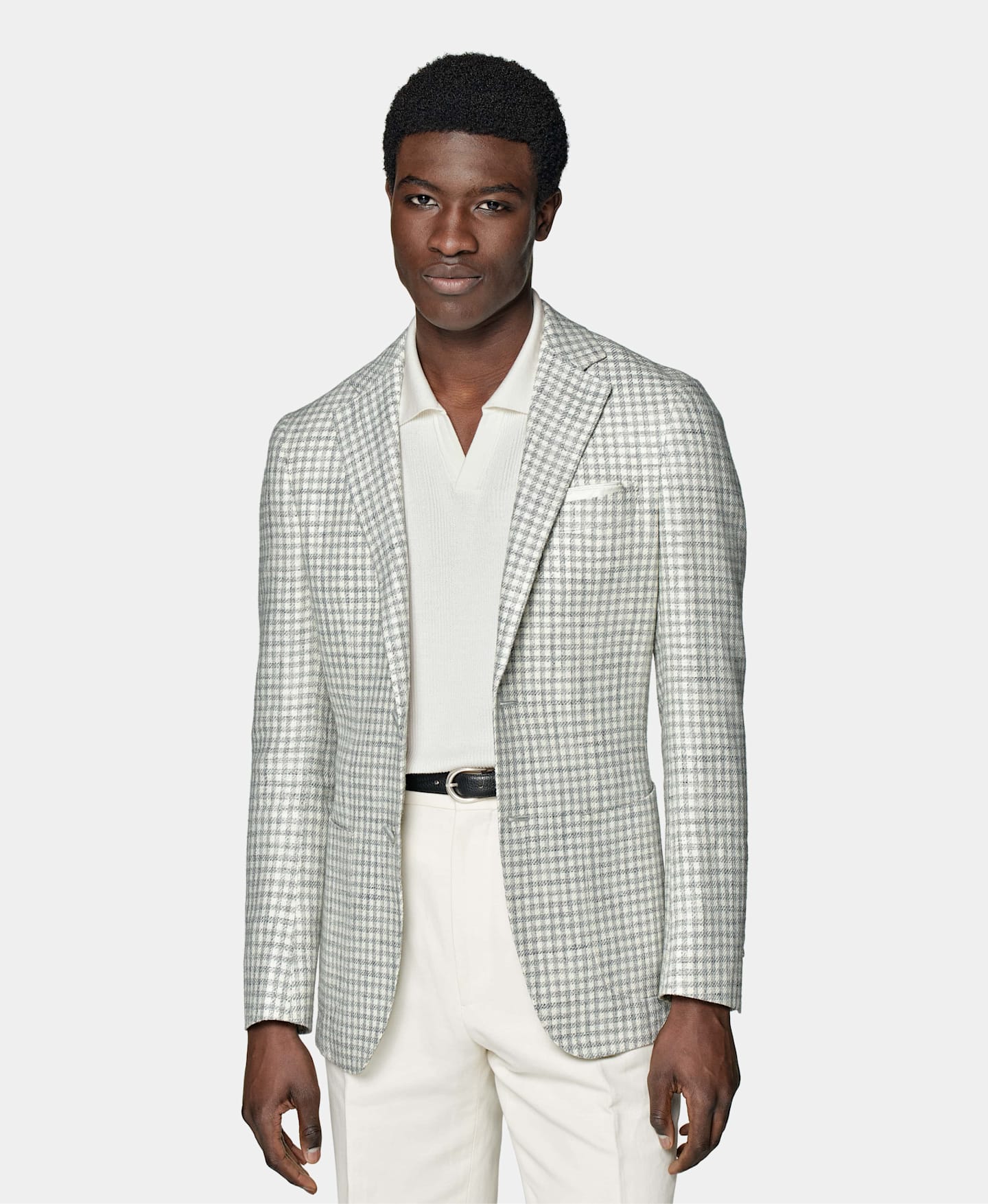 Fit
Slim
Shoulder
Natural or slightly padded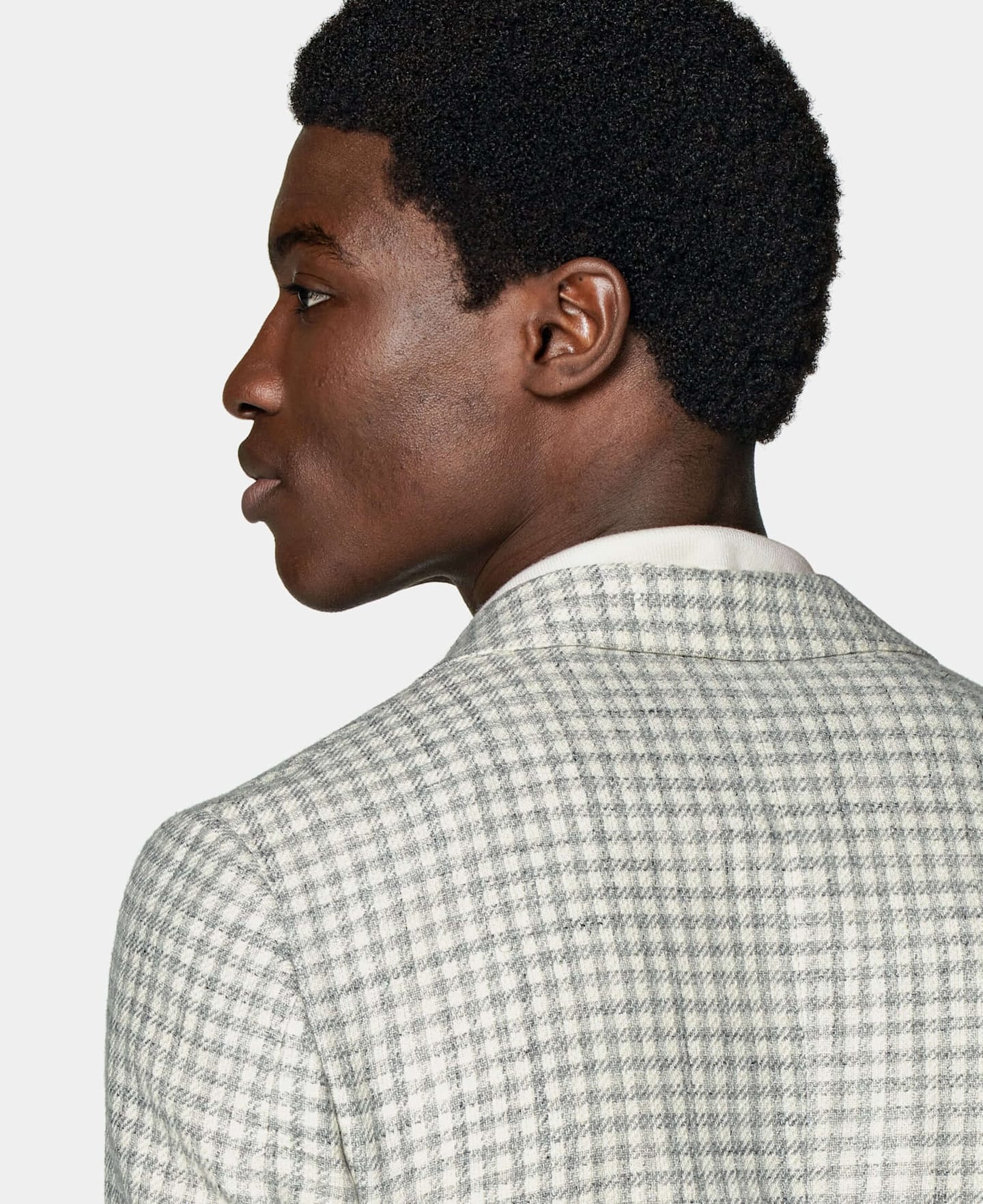 Chest
Slim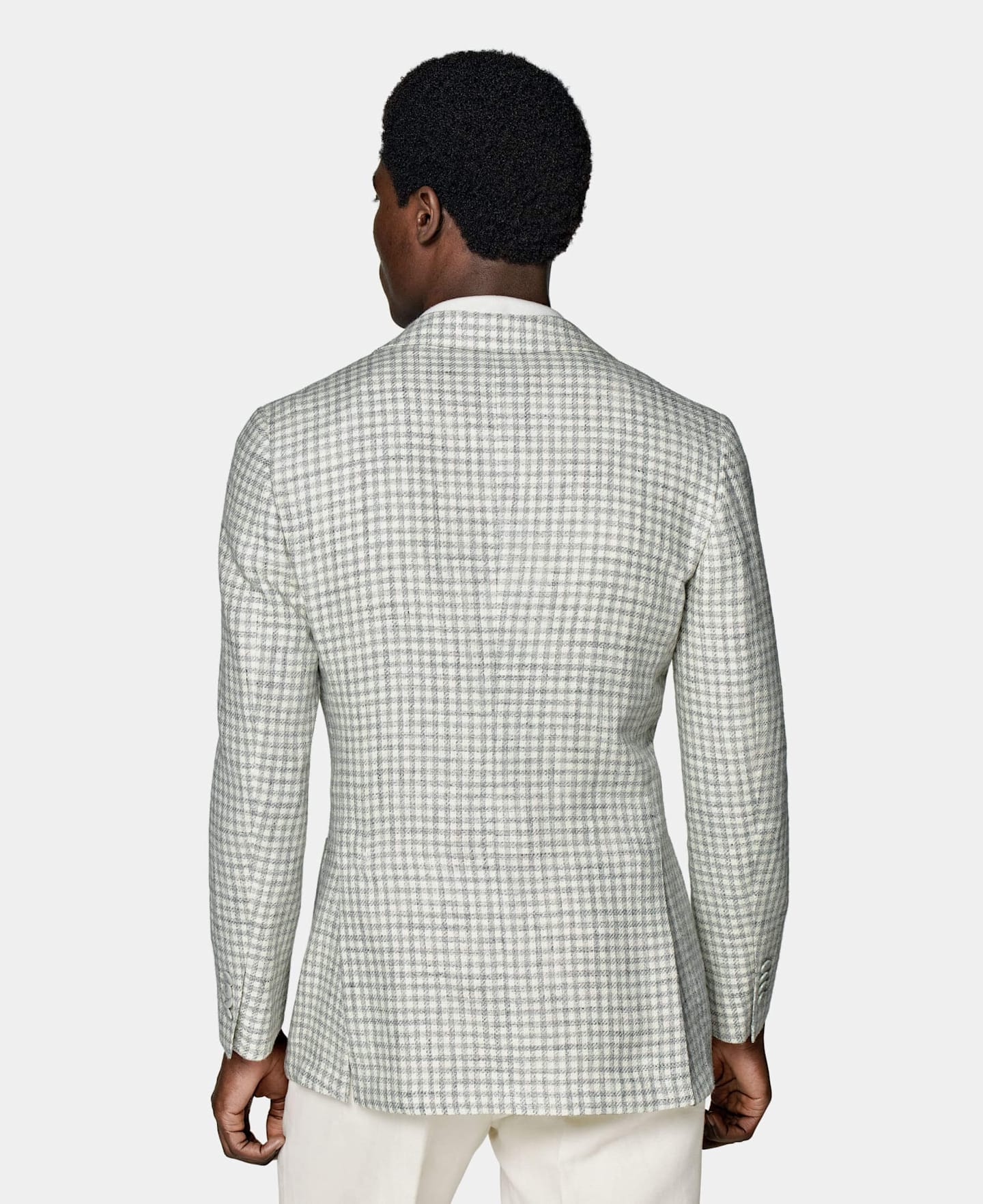 Jacket Length
Regular
Button Closure
Natural waist
Hips
Regular hip
Body Type
Slim and average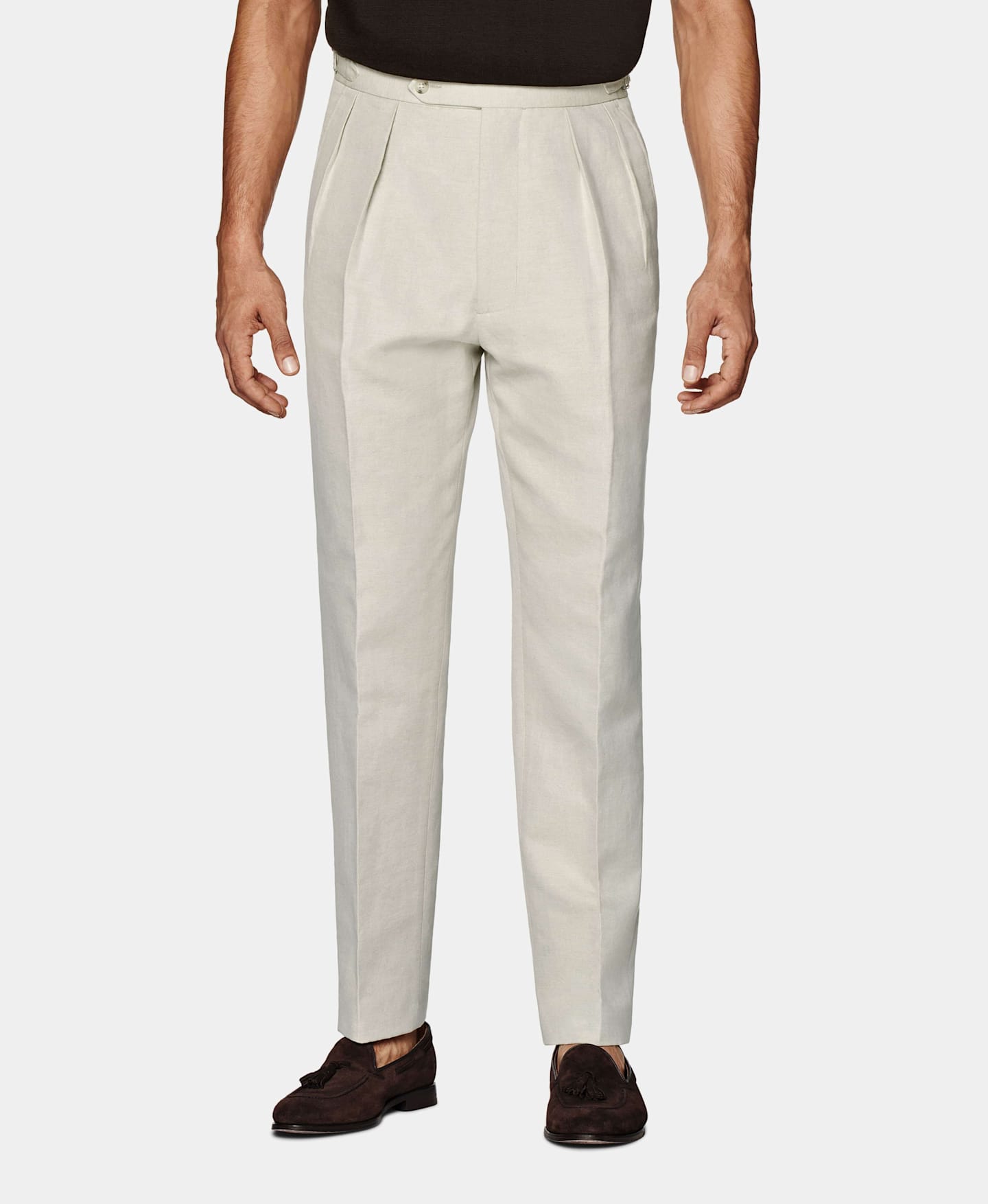 Fit
Slim
Shoulder
Natural or slightly padded
Chest
Slim
Jacket Length
Regular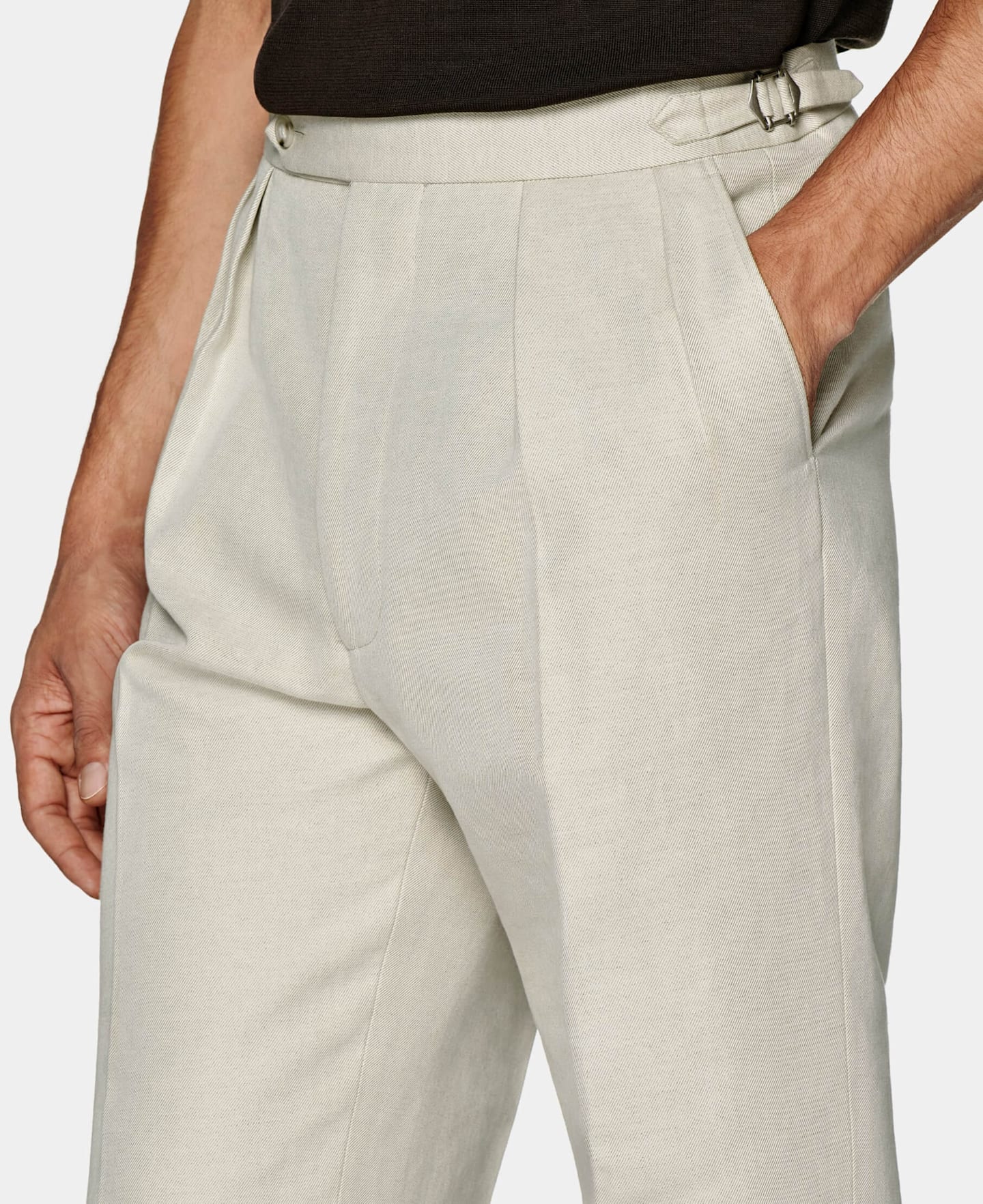 Button Closure
Natural waist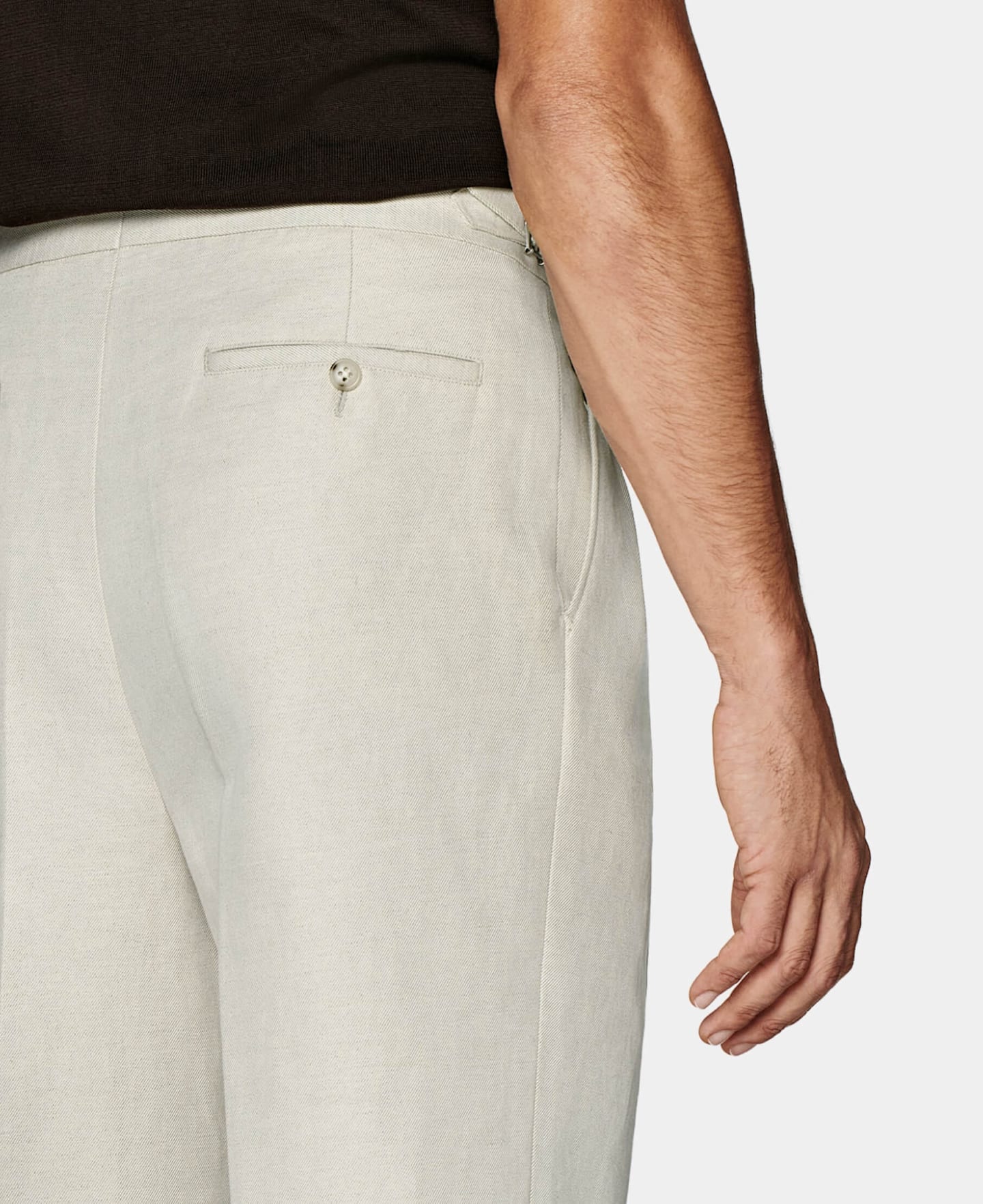 Hips
Slim hip
Body Type
Slim and average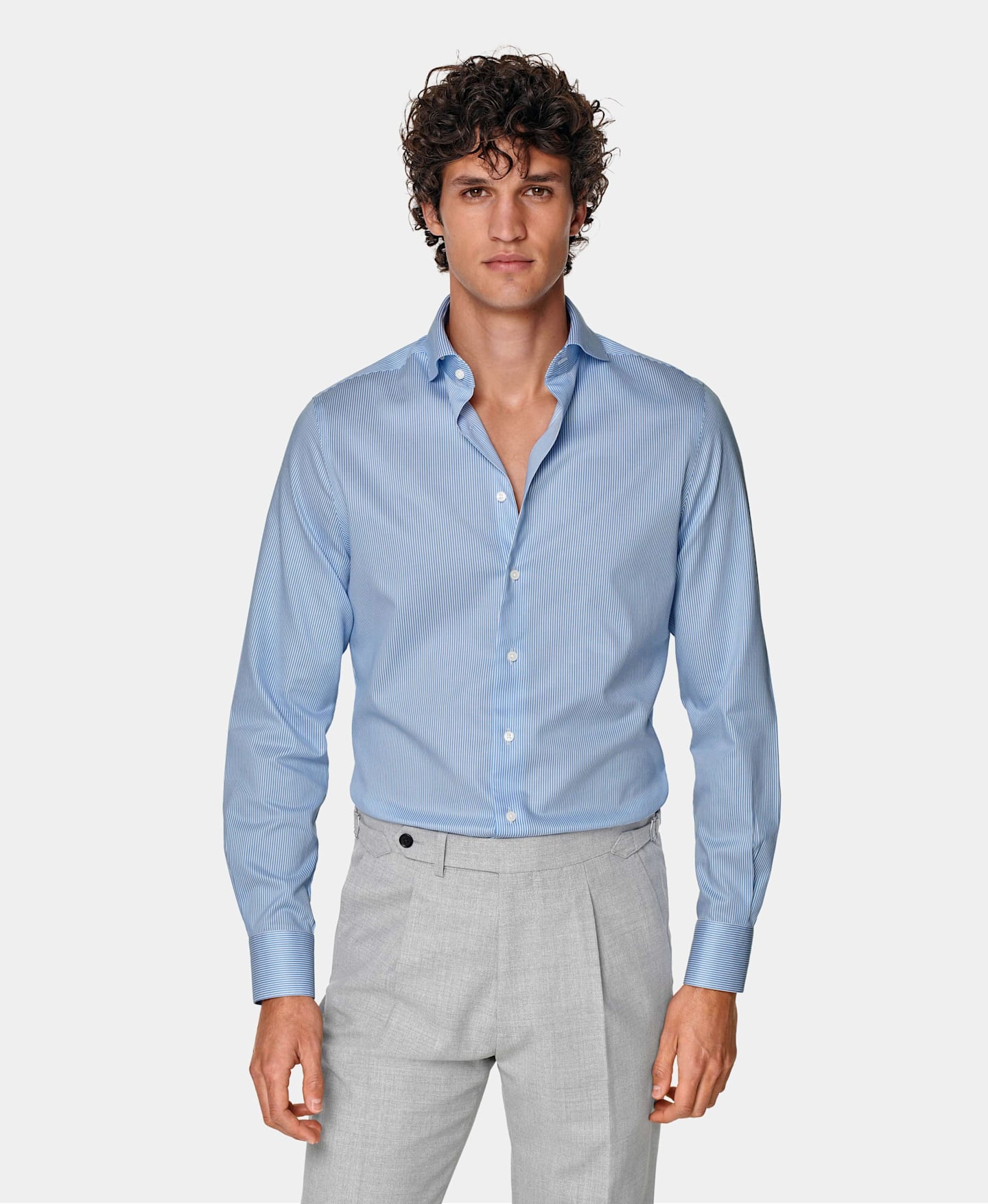 Fit
Relaxed
Shoulder
Natural & lower
Chest
Relaxed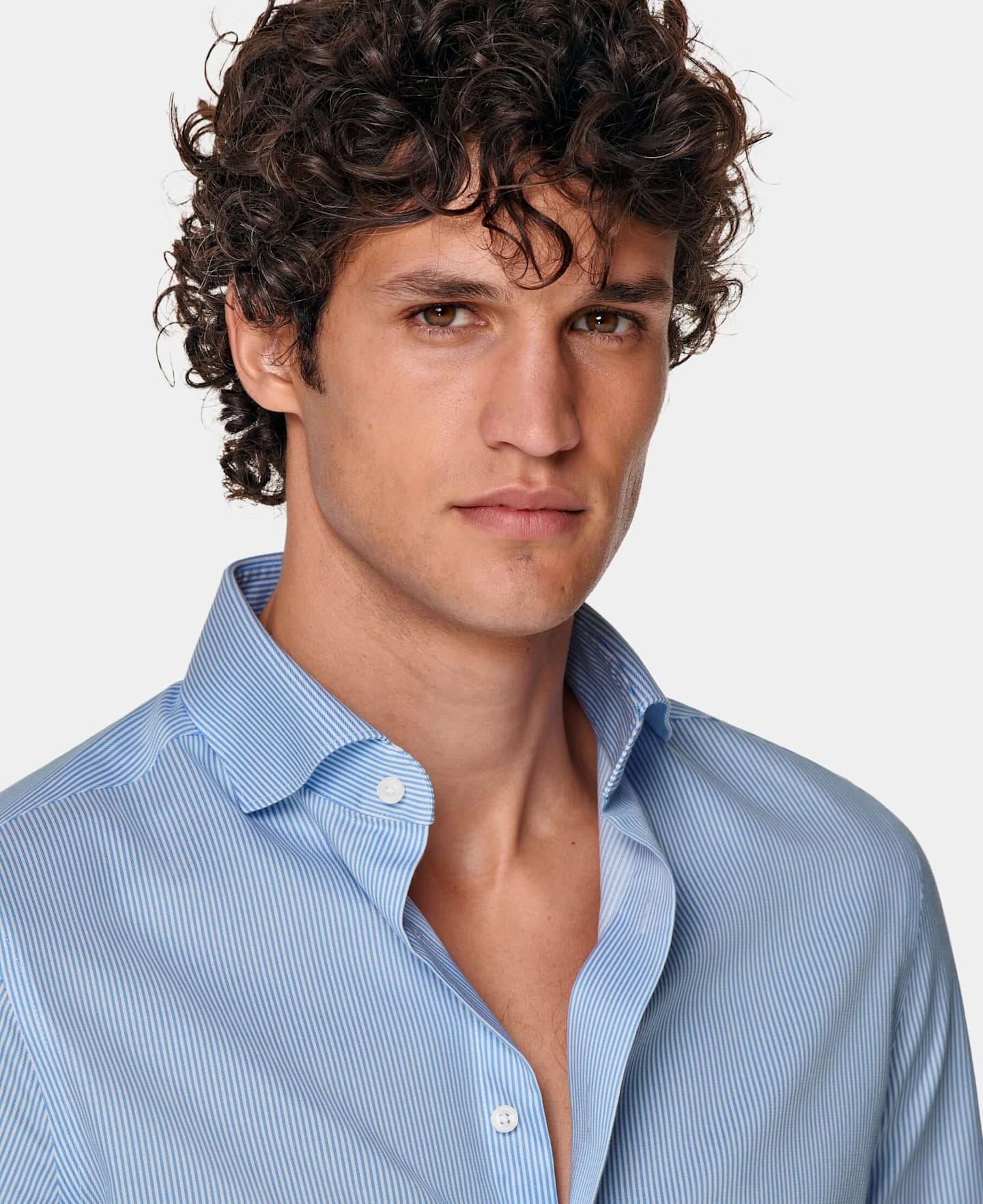 Jacket Length
Slightly longer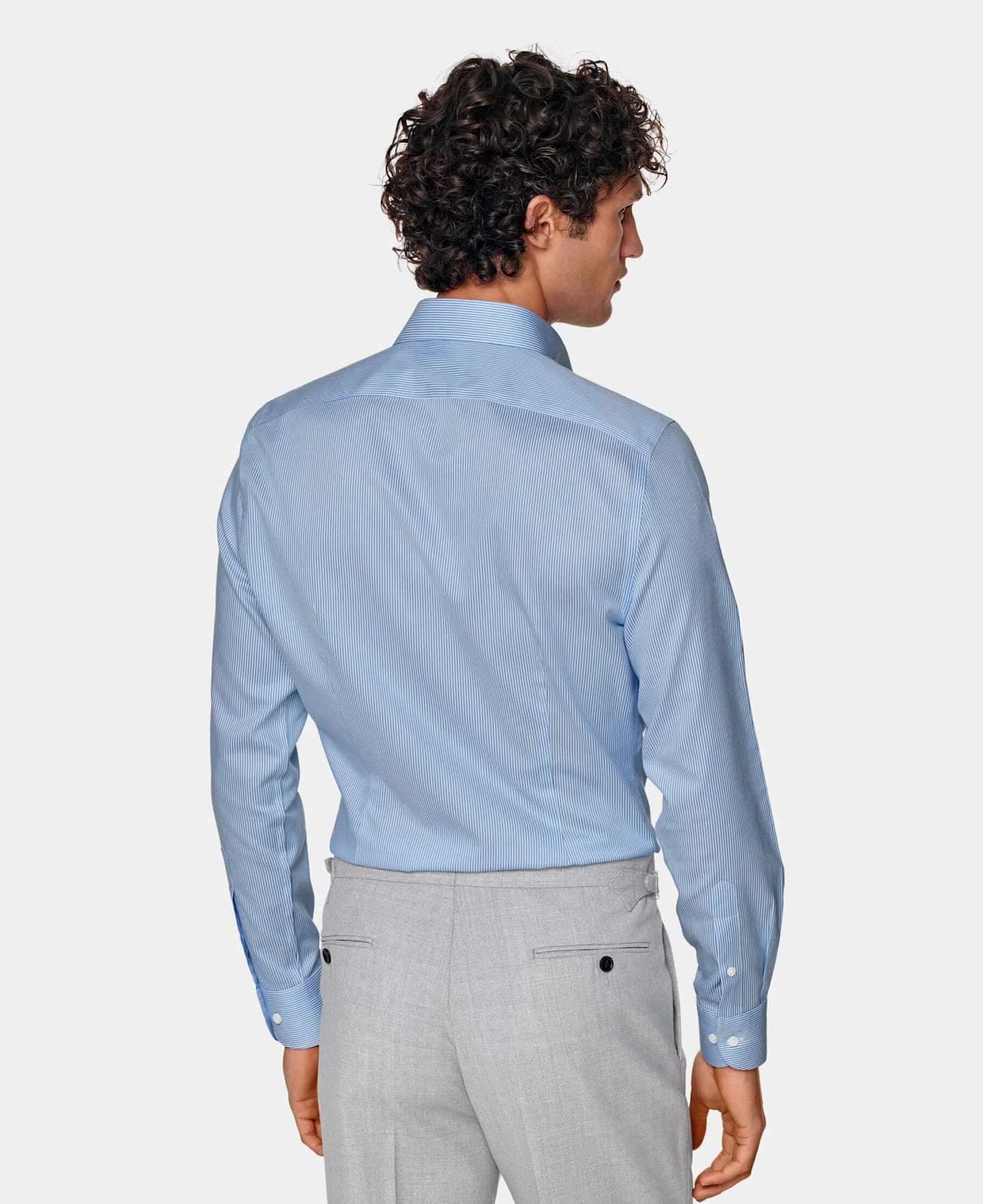 Button Closure
Slightly lower
Hips
Regular hip
Body Type
Slim and average to athletic body types
Slim and average
to athletic body types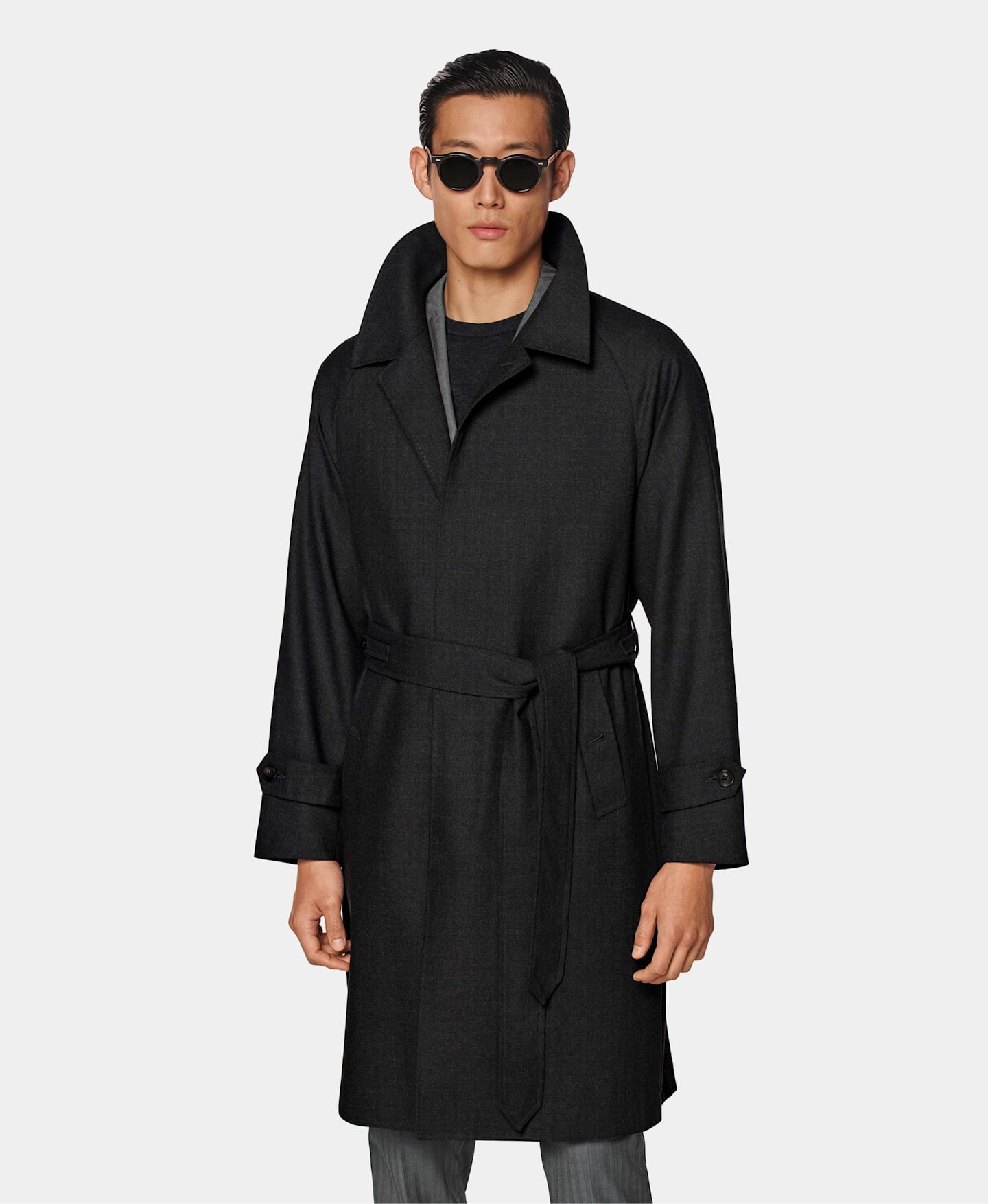 Fit
Regular
Shoulder
Padded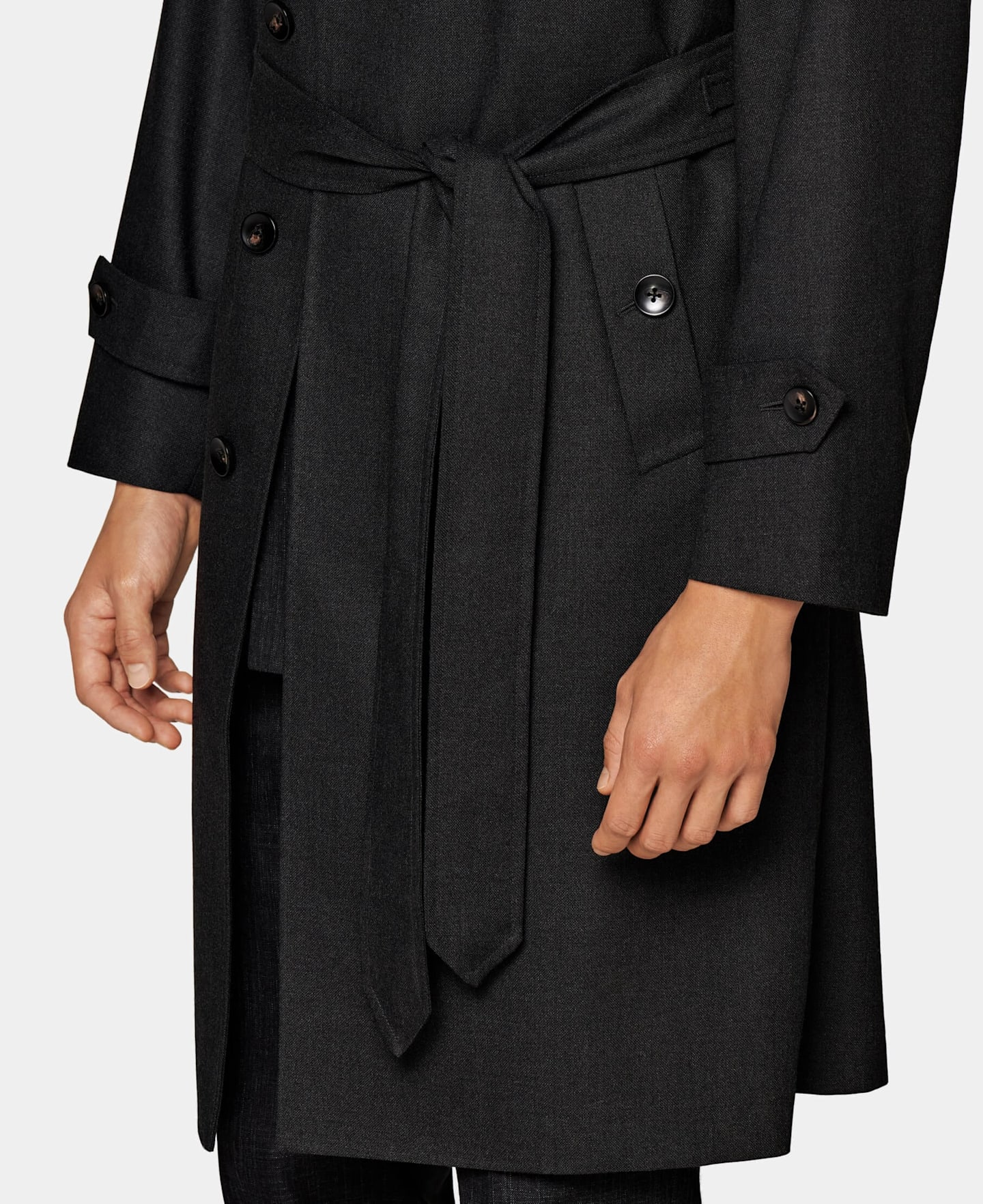 Chest
Regular
Jacket Length
Regular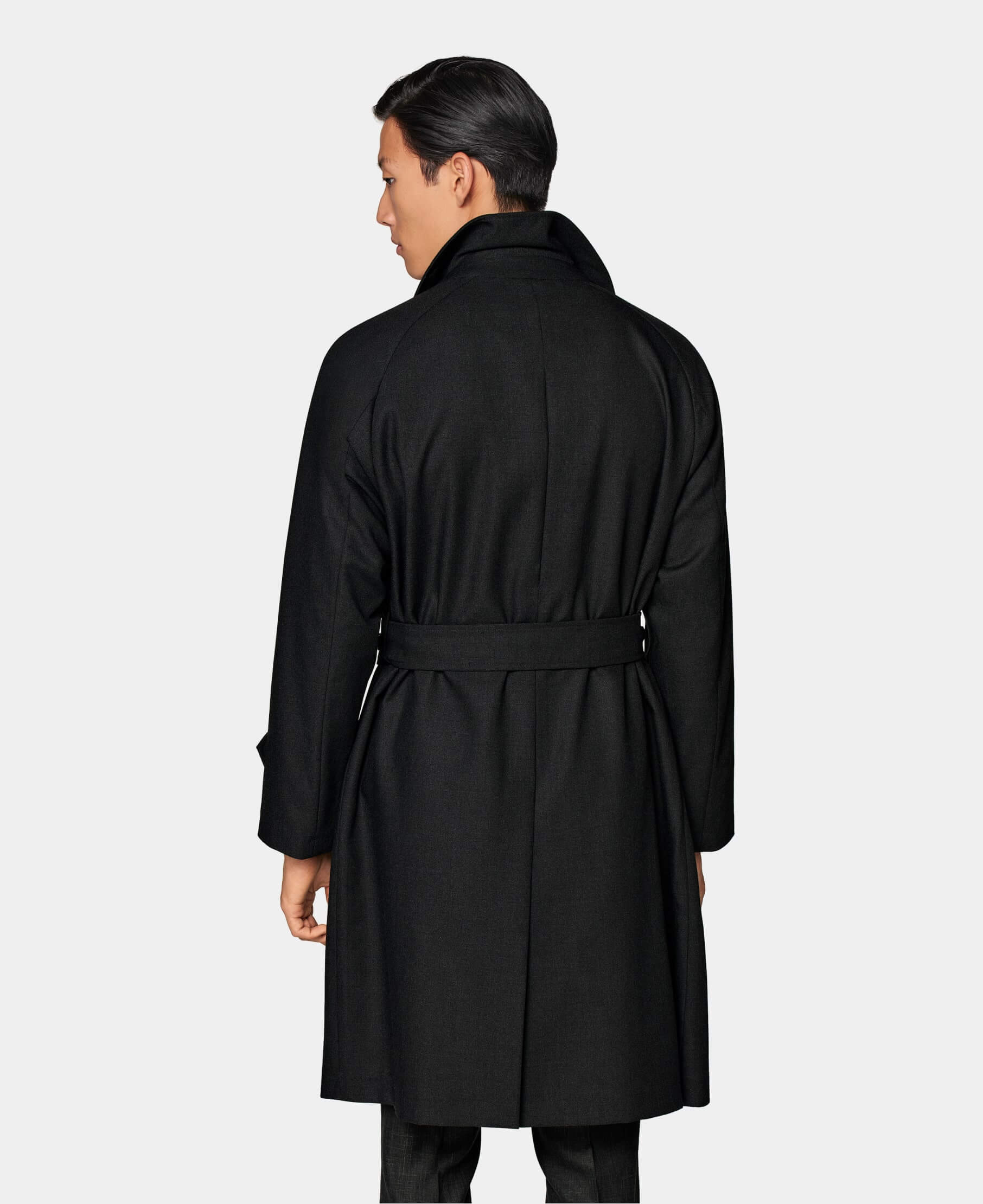 Button Closure
Natural waist
Hips
Regular hip
Body Type
Athletic and round body types